Providing Top-tier Pressure Washing Throughout The Florida Panhandle!
You won't find anyone better suited to handle your pressure washing job than our pressure washing team in Destin. Keeping your property clean is a breeze for us, we know that you'll be 100% satisfied with every cleaning job we complete.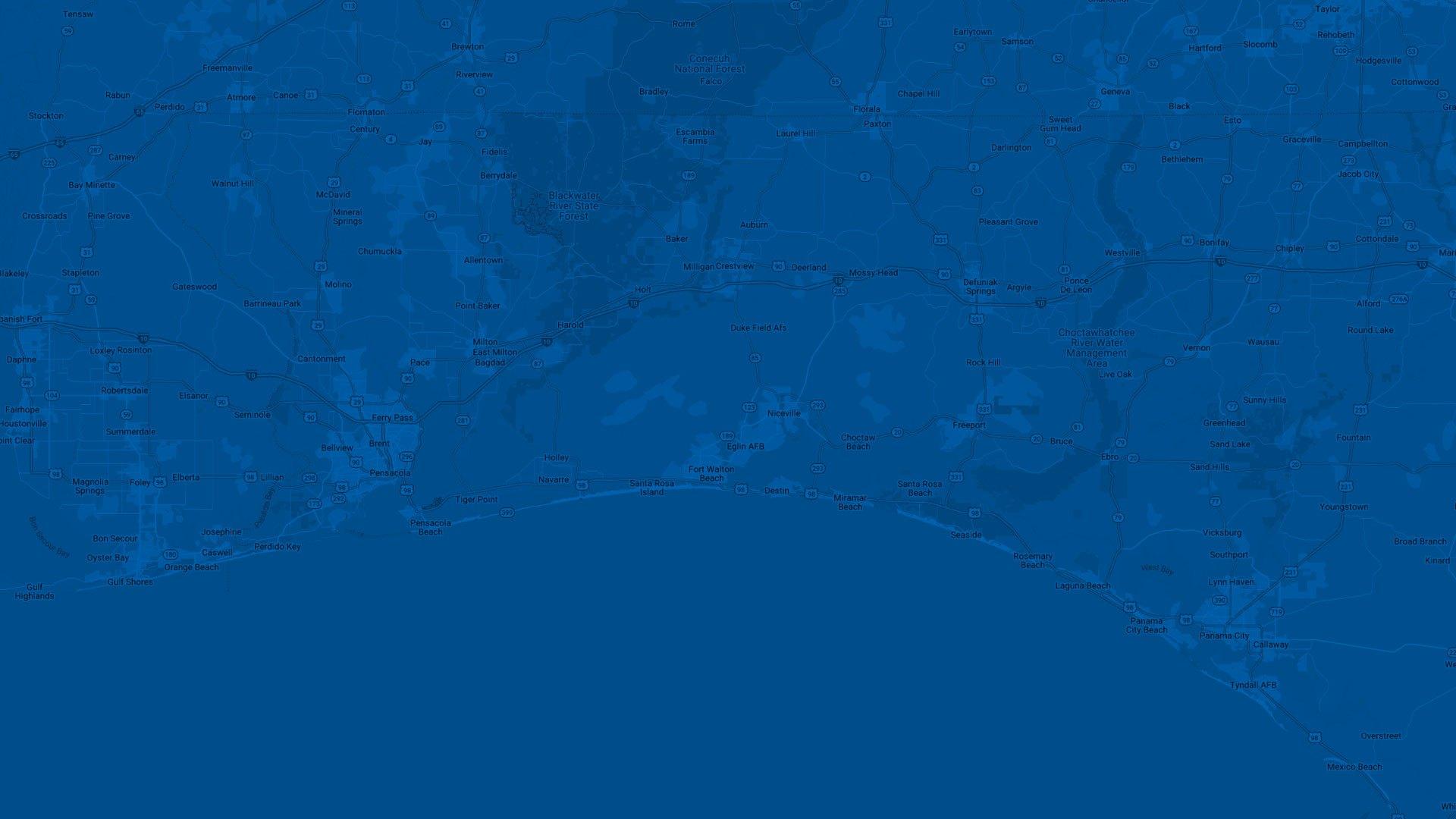 Communities We Proudly Wash
Our professional pressure washing company offers a variety of cleaning services depending on what job you need to be done. We provide our services to the following locations:
The Right Team For Your Home!
When washing your home you want to make sure that you have professionals doing the work. It may seem tempting to do the work yourself or get cheaper labor, but getting professionals is the best way to ensure that not only does the work is done correctly, but no damage occurs on your property.
Additionally, getting the work done by professionals means less time is wasted, as the experience and equipment we bring with us mean the job will get done quicker and with less wasted energy. 100 % Customer Satisfaction Unmatched Customer Service Why House Washing Is Important For Your Florida Home
No matter where you live, it's always important to give your property a good pressure washing. But in Florida in particular, keeping your home clean is especially important. Heavy rains, winds, and high levels of humidity can foster the perfect spaces for contaminants like mold and mildew to thrive on your exterior surfaces.
Neglecting to clean your property for too long can mean that your exterior building materials can suffer from rot and other water-based damages. Pressure washing with our help is a breeze, so there's no need to stress out when caring for your Florida property.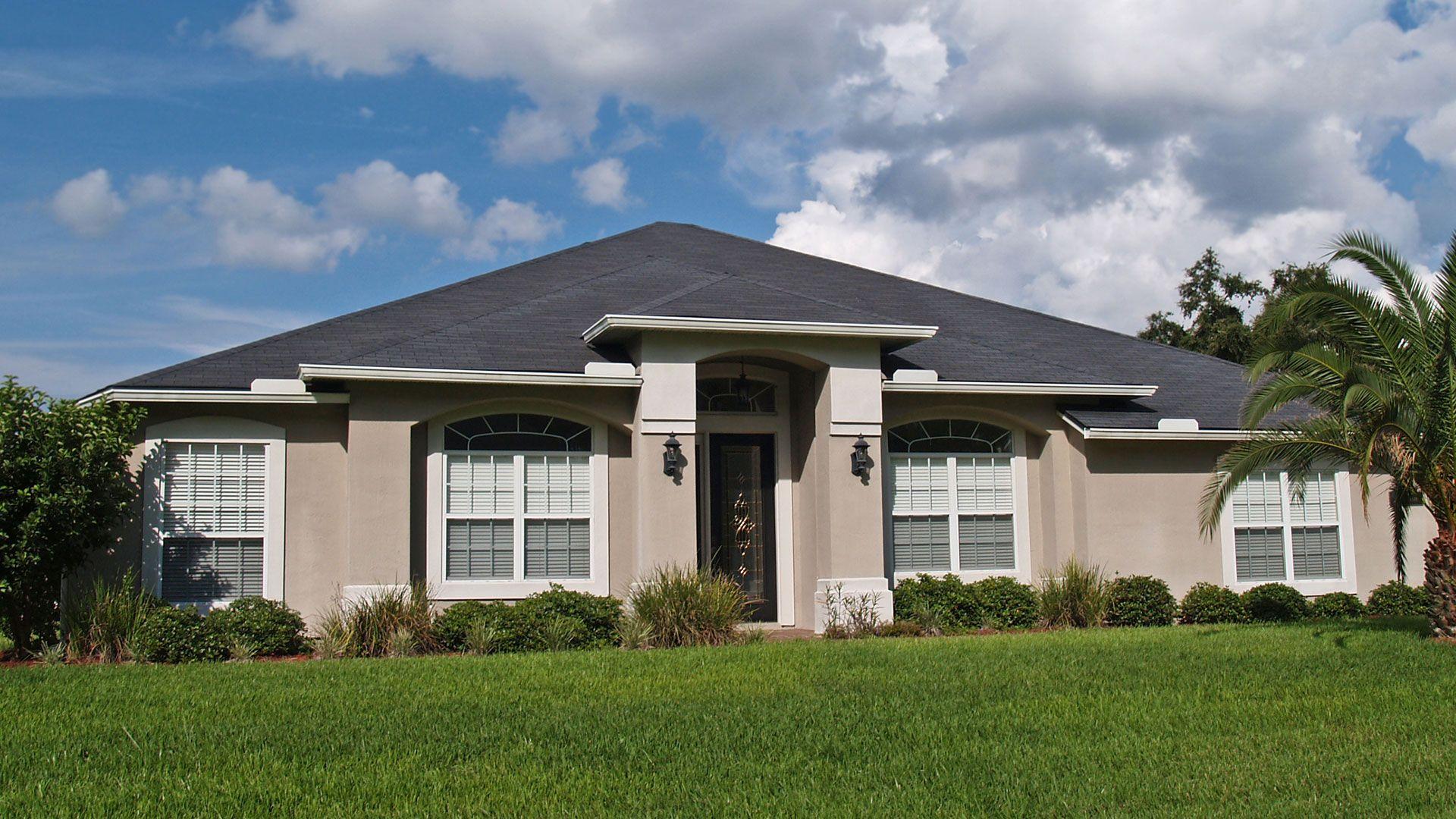 Enhance The Life Of Your Gutters With Routine Gutter Cleaning
It's important to maintain your gutters, as they are the primary way debris and water are properly diverted away from your home. Gutters allow the water to be routed away from the foundation of your home, meaning your concrete base is saved from deterioration. This is why gutter cleaning and maintenance are so important and should be done at least once a year to protect your property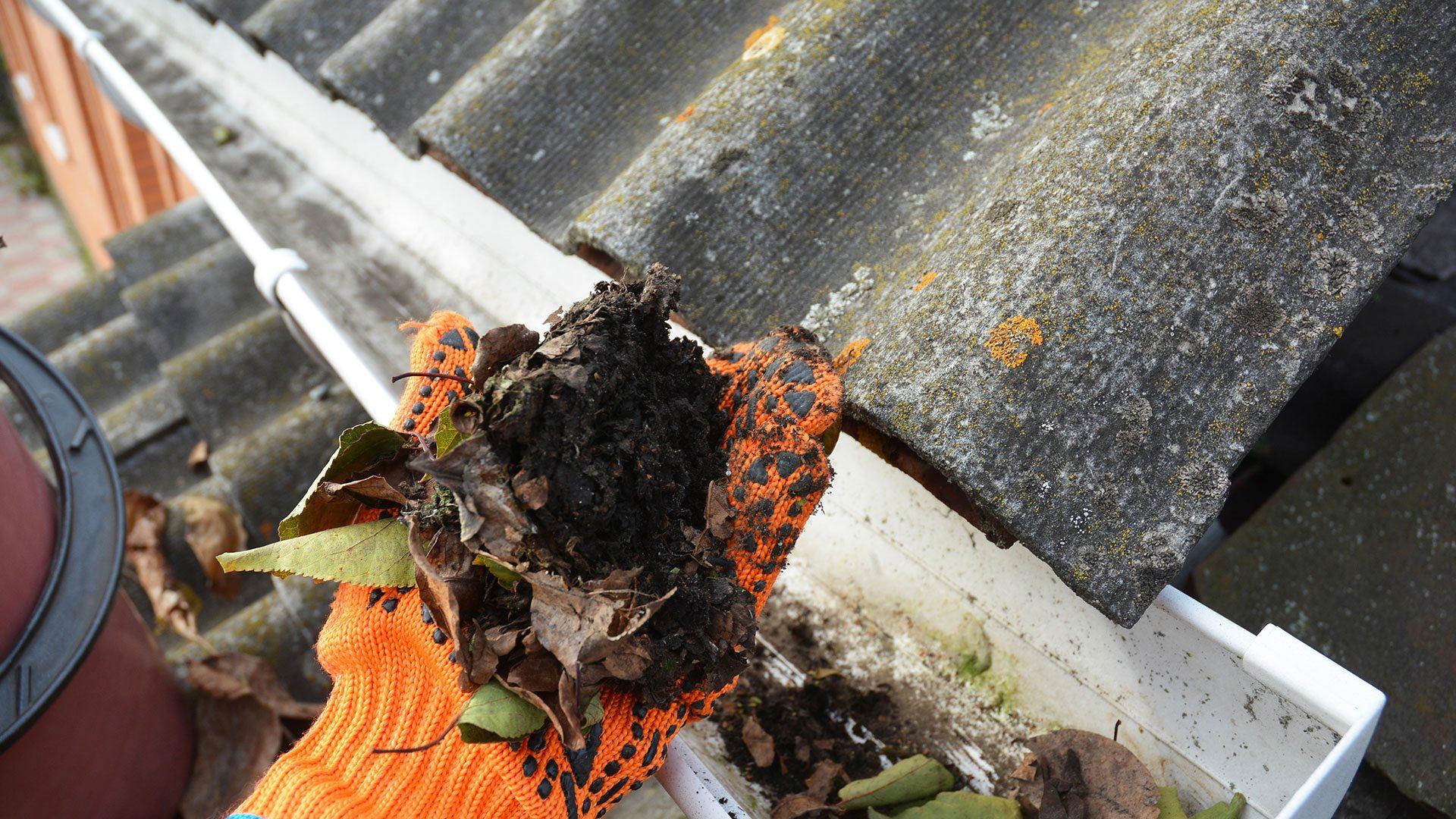 Results You Can See
Our Recent Work

Pool Enclosure Cleaning in Destin, FL
A few weeks ago I was contacted by a repeat client that was grateful for the quality of work we did previously on her pool patio and wanted our services again to remove the green streaks from her pool enclosure. I mentioned to her that this […]
Expert Pressure Washing Articles & Tips
Florida Groundwater Problems & Driveway Washing

While Florida is a great place to live thanks to its beautiful environments and sunny beaches, there are a lot of unique problems that come with the territory. When it comes to cleaning your property, the Florida groundwater can cause problems, especially if it is in […]

Natural Pest Deterrent With Pressure Washing

Nobody likes having pests take up residence in their home, whether it's in the Windows or under your porch, it's always a nuisance. However, there are many ways to use the natural world to deter these pests that will not rely on harmful toxins or pesticides. Insects […]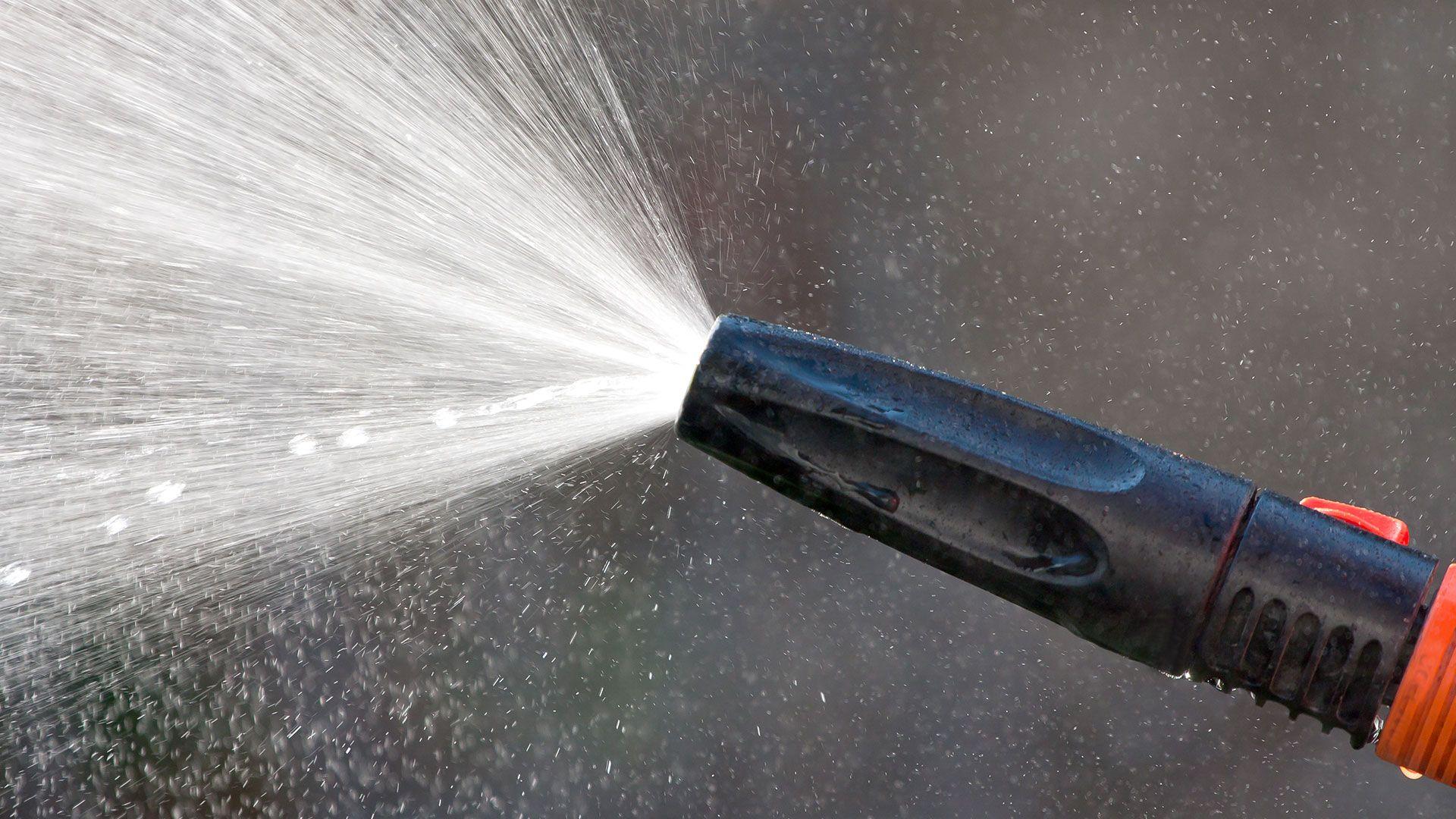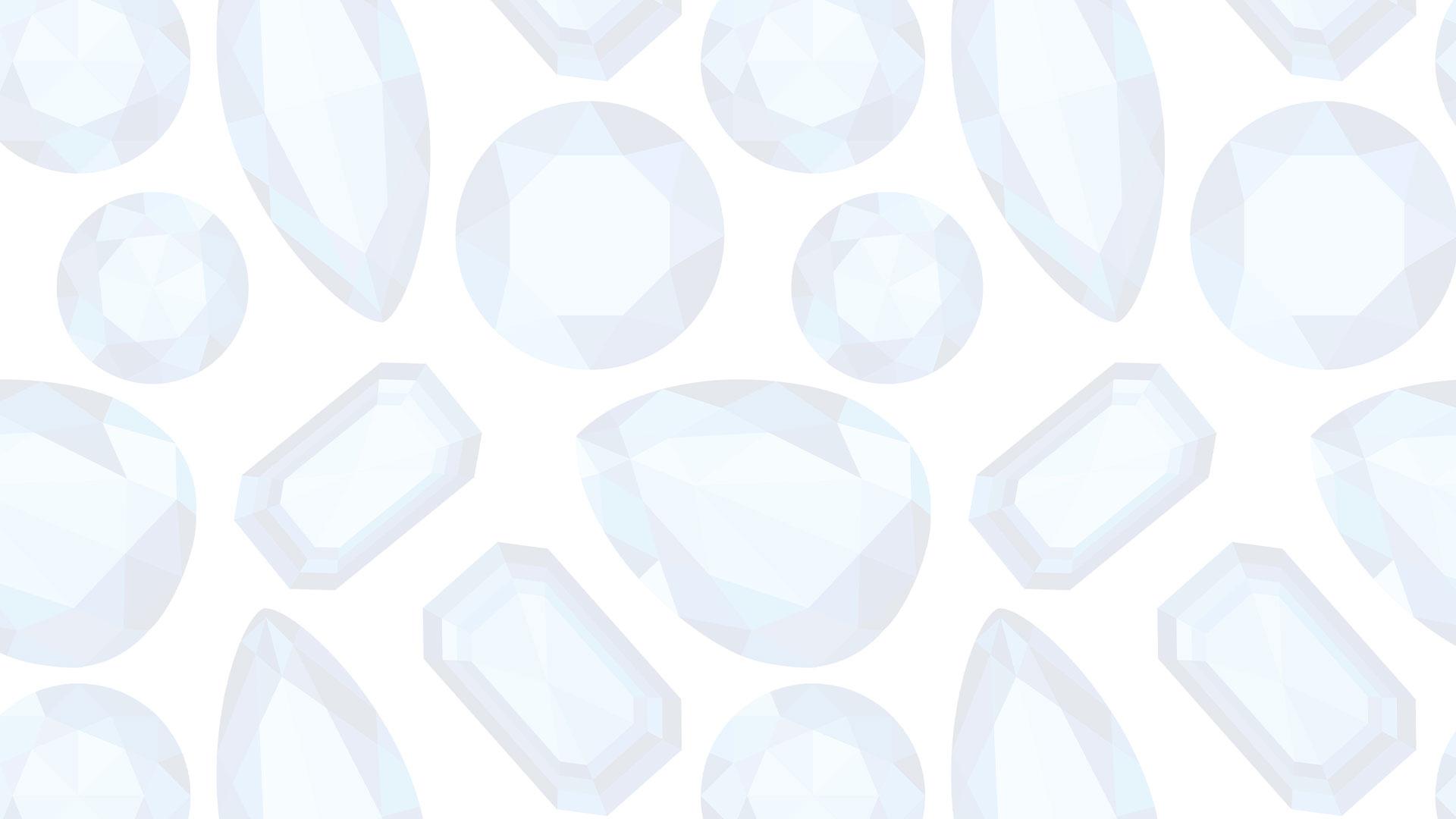 FAQ
Soft washing is a form of pressure washing that takes into account more delicate surfaces that perhaps cannot withstand the higher pressure of a regular pressure washing machine. Soft washing instead uses a lower PSI to clean the surface of any dirt and debris with the aid of a cleaner. The cleaner is non-toxic, which means you don't have to worry about chemicals being left behind to harm plant life or pets if you get a soft washing from us.
If at any point you see stains forming on your property, it is best to get them removed right away. Regular exterior maintenance is the best way to prevent stains from forming and detracting from the appearance of your property. However, if old stains are already present on your home, we are able to remove most, if not all of them, with our pressure washing services. We'll work with you to review your property and identify your problem areas.
When it comes to simply cleaning the decking surface, pressure washing is an effective cleaning method regardless of the material is made of. However, something to keep in mind is that when you have a wood deck, especially if it is not sealed, the wood fibers are going to lift due to the pressure washing. Too high a level of pressure will damage wood instead of cleaning and restoring the look of your wood.
Because most pressure washing focuses on water under high pressure instead of dependence on harsh solutions, there are no chemicals or toxins to worry about. Even with our soft washing services, the cleaning agent we use is safe for landscaping and doesn't leave behind a harmful residue. Additionally, pressure washing uses a fraction of the water when compared to hoses or traditional cleaning methods meaning you're saving on water usage as well!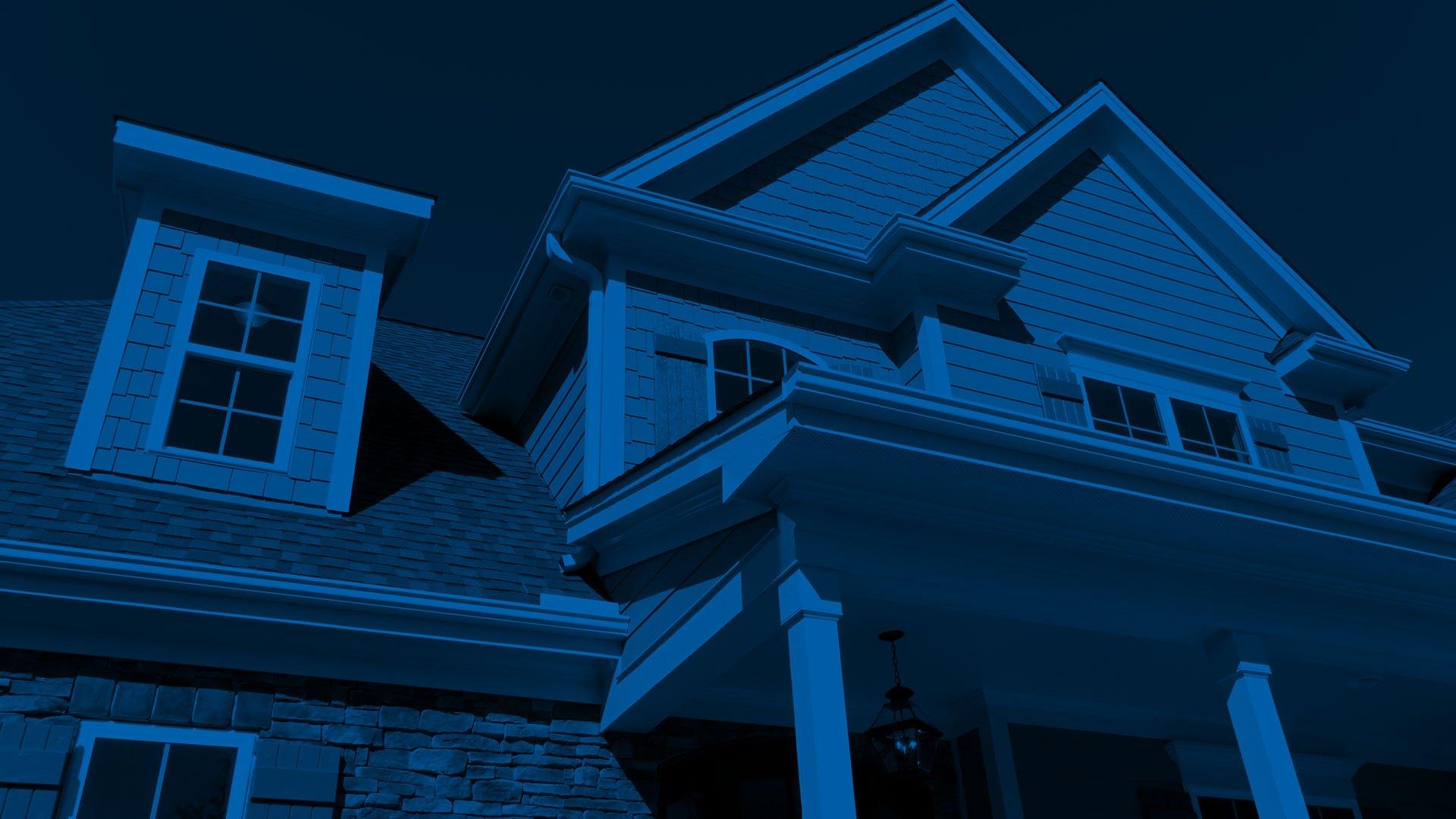 Looking For Quality Pressure Washing In Destin? We Are The Team For The Job! Give Us A Call Now!