Sidewalk Cleaning For Safer Walking Surfaces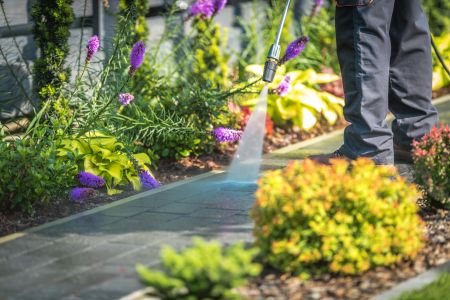 If you have sidewalks on your Destin property, then there is no need to let them stay dirty with our sidewalk cleaning services at the ready. With our pressure washing company, you'll be getting the best cleaning service you could ask for in the area.
Walking Path Pressure Washing Means Superior Care For Your Spaces
Sidewalks are going to get a lot of foot traffic on residential and commercial properties. Naturally, this activity is going to cause your sidewalks some wear with contaminants like dirt and grime being stepped and ground into your walkways. Allowing these contaminants to build up too much can lead to a deterioration and potentially a dangerous sidewalk.
Walking Surface Cleaning To Best Maintain Your Walking Paths
Allowing your sidewalk to stay dirty for too long is the fastest way to form cracks and chips in its surface. When dirt collects on the surface of concrete, it allows water to collect as well which in turn creates opportunity for growths to take hold. Whether it's just dirt or mildew, these substances gradually eat away at the surface and weaken it over time which causes it to crack and break. When cracks form, this means that the likelihood of trips and falls happening increases.
Prevent Cracks And Deterioration
Even if cracks and chips take a long time to form when a sidewalk gets dirty, that doesn't mean it isn't dangerous in the meantime. When a sidewalk collects too many contaminants it will become slick and slippery which in turn makes it equally as dangerous as a cracked sidewalk. Worse still, while a cracked sidewalk is a visible hazard, a slippery sidewalk is less obvious meaning it is more likely that pedestrians will unintentionally walk on a surface that is not safe.
Get Professional Pressure Washing Help
It's important to have a professional take care of your sidewalk cleaning in order to ensure the job is well done. Doing the work yourself for having an inexperienced cleaner do it for you is not the best way to ensure the job gets done thoroughly. Our pressure washing technicians are dedicated to taking care of every nook and cranny with your sidewalk cleaning so that no hidden debris or contaminants remain.
Book A Service With Us
Concrete, despite being a very tough substance, will eventually get can crack over time if not cleaned regularly. Therefore it's important to clean concrete surfaces such as sidewalk cleanings and driveway washings to maintain the strength of the concrete. If you think you need a sidewalk cleaning of any kind, give us a call for a free quote and we will get you scheduled.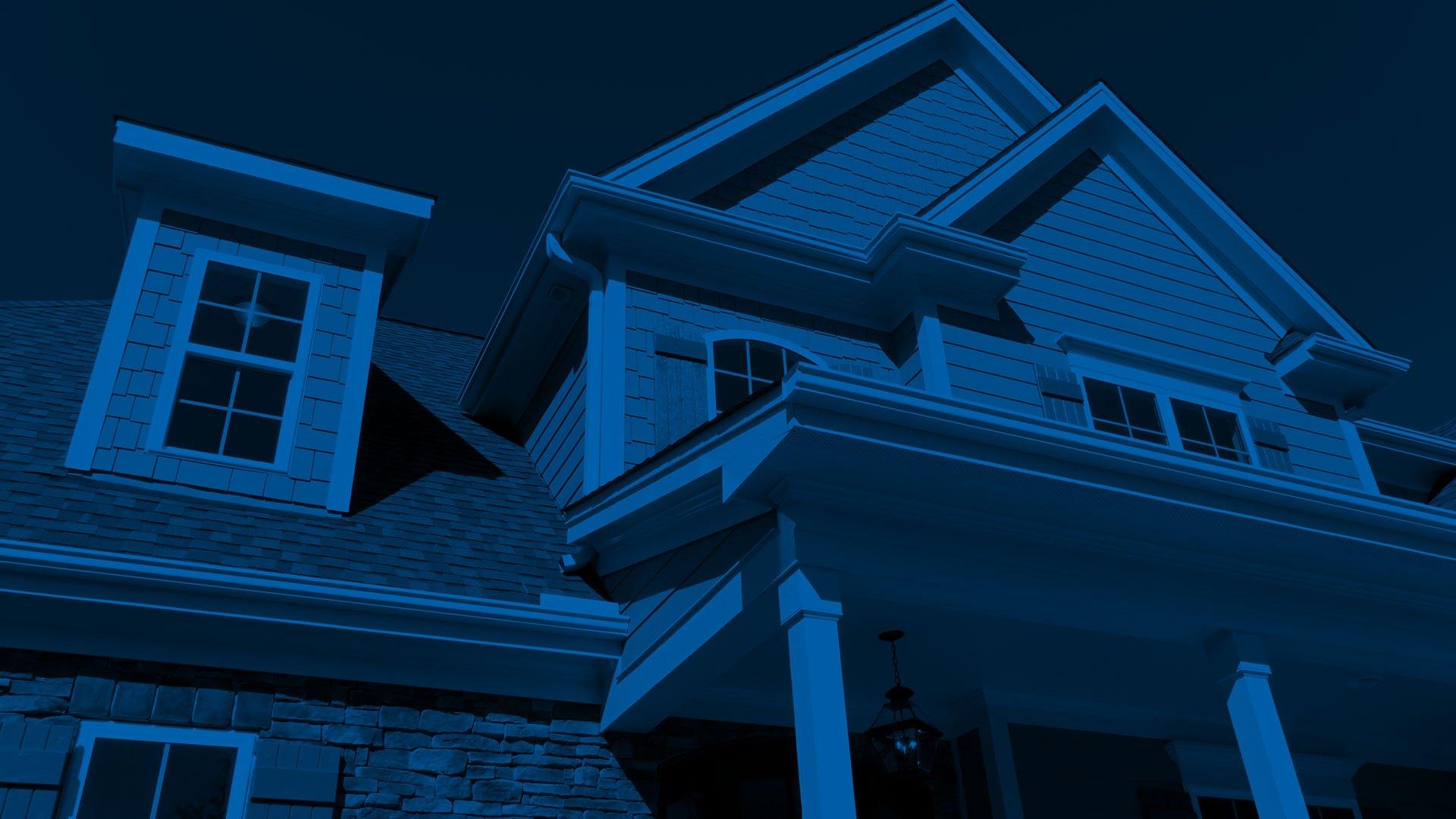 Looking For Quality Pressure Washing In Destin? We Are The Team For The Job! Give Us A Call Now!