Expert Window Cleaning For Complete Property Maintenance Made Easy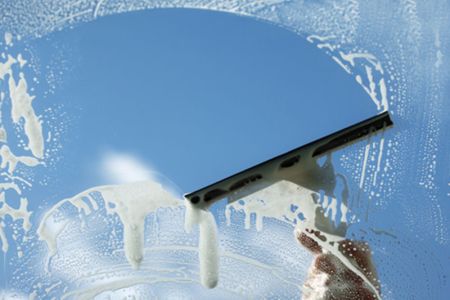 The windows of your Destin property should always look their best, so get them taken care of with a window cleaning from yours truly. Our pressure washing experts have the equipment to clean windows that are high or in unusual spots easily and safely.
Exterior Glass Cleaning To Make Your Property's Glass Sparkle And Shine
It's not always easy to clean windows that are high up inside your home, but it can be even more of a struggle to clean the exterior of windows when they are high up. Even if you did have access to the outside of your windows, a lot of times the dirt and contaminants that collect on them are not easy to remove especially by hand. With our pressure washing experts, we can give a detailed window cleaning that cleans deep into the crevices and doesn't allow any dirt to remain behind. Even the tight cracks in the corners will not be a safe haven for any contaminants.
Brighten Up Your Property With Professional Window Washing
Windows should be a beautiful accent to the outside of your home as well as allow a lot of light to come in. However, when the exterior of a window gets dirty it blocks out a lot of light and does little to enhance the appeal of the home's exterior. Getting a window cleaning regularly not only boosts the curb appeal of your home but also can make a big difference when it comes to the interior. When you have professionals take care of your window cleaning, you get to enjoy the benefits of a beautiful exterior and interior.
Prevent And Drive Away Pests
Another important reason why you should clean your windows regularly is to prevent the accumulation of pests. Lots of insects will hide in the corners of your windows and make their home there as it is an ideal shelter from the elements. If allowed to remain, the presence of a few pests will only encourage more to show up. Additionally, some pests like birds and squirrels, while not staying permanently, will leave their droppings and other contaminants on your windowsill if they feel it is a fine resting place.
Get Professional Help With Pressure Washing
It is essential to have a professional do the window cleaning for you as it is not only a better way to efficiently have the job done, but also ensures everyone's safety. Our technicians have the experience and the equipment to clean even high windows safely and without injury. It's unnecessary to risk your or a loved one's health when you have more pressure washers at the ready to give you a quality window cleaning.
Book a Service With Us
If you'd like to get a window cleaning or take care of another area such as with a roof cleaning, then give us a call today. We will give you a free quote and book you for one of our services. Contact us today to make a difference for your property.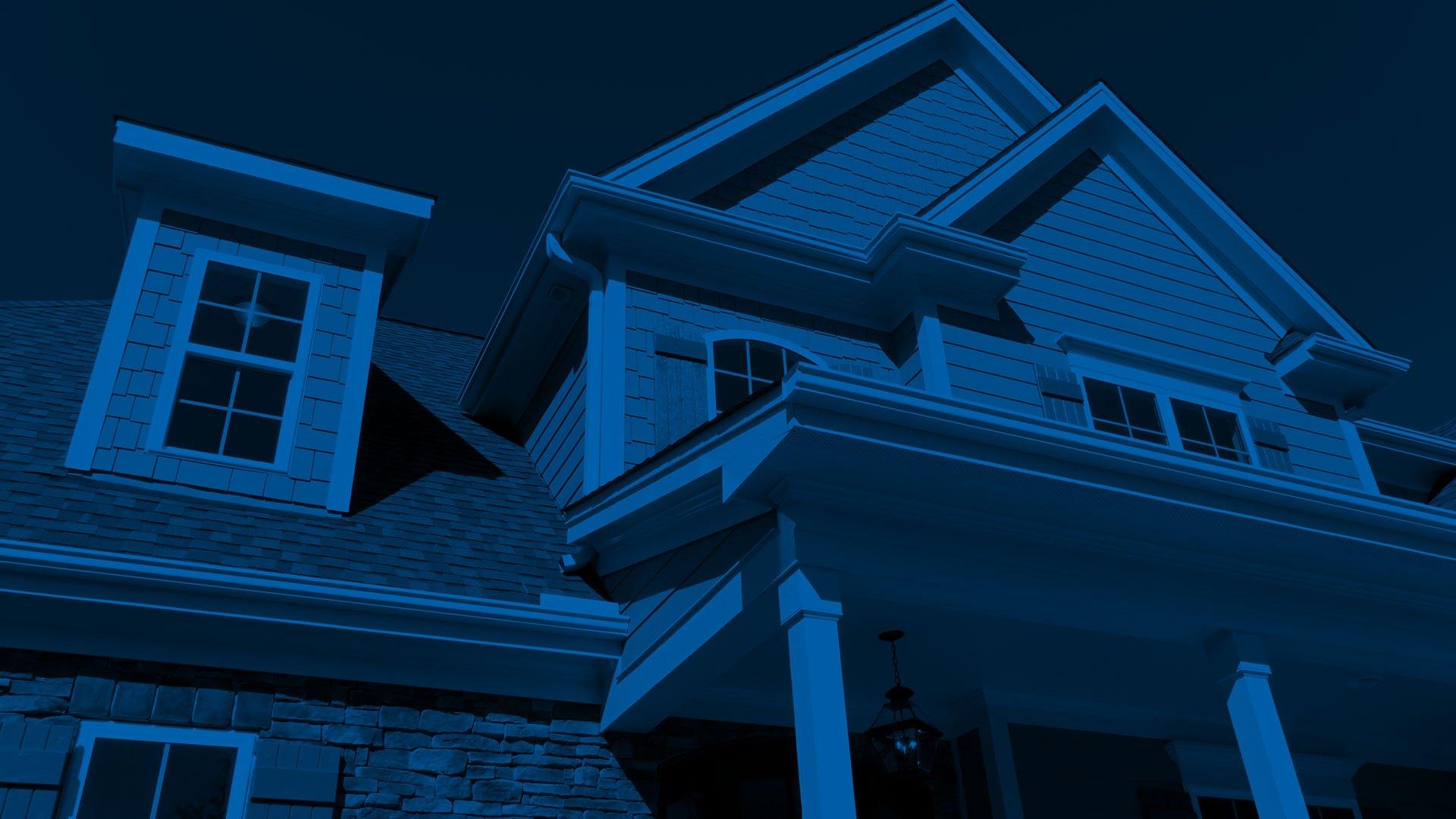 Looking For Quality Pressure Washing In Destin? We Are The Team For The Job! Give Us A Call Now!