Patio Cleaning For Clean, Easy To Enjoy Outdoor Areas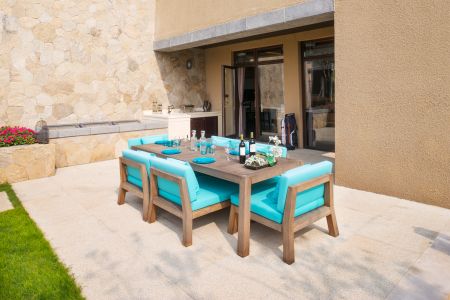 Your outdoor Destin area should be a place you can enjoy without care, so make sure it stays that way with a patio cleaning. Maintaining the outside area of your property with pressure washing from us is the best way to keep it safe from deterioration.
Porch Washing For Relaxing Outdoor Living Spaces
Living in Florida has a lot of benefits, one of those being the enjoyment of the outdoor sunshine and ocean air. If you enjoy outdoor living spaces in your home, then it is important you have a maintenance plan for those spaces.
Patio cleaning maintains the structural integrity of any outdoor area you have, be it a deck, patio, porch, or just a plain seating area. Whatever you have, keeping it maintained with regular pressure washing is the best way to enjoy the outdoors worry-free.
Outdoor Living Surface Washing To Best Care For Your Patio & Deck Investment
Whatever the surfaces of your outdoor area, we can clean it easily and without causing any damage to the surface itself. Even a surface such as concrete needs to get cleaned every so often to make sure its structural integrity remains strong.
This is especially important if you have a wood surface anywhere outdoors as the elements will take their toll on even treated wood. With even the bare minimum yearly patio cleaning, you preserve your pavers, concrete, composite, wood, or whatever surface you have by protecting it from the devastating effects of contaminants that settle on it.
Prevent Dangerous Growths
In hot, muggy conditions, deterioration is especially something to worry about it when considering how fast algae and mold can grow.
High humidity and frequent precipitation make water damage a significant risk to the well-being of your patios and porches.
Even with surfaces like concrete or pavers, water can trap dirt. allowing for water retention and allowing for the spread of dangerous growth. Not only can mold and mildew collect and make your outdoor spaces look bad, but you can also potentially spread sickness if it gets out of hand. Sanitizing your outdoor area with patio and porch cleaning prevents this possibility.
Avoid Repair And Replacement Costs
It's no fun having to spend an exorbitant amount of money on repairs and replacements for your outdoor seating area. Unfortunately, if you let structures like a wood deck or even a concrete patio deteriorate, this is the reality you have to deal with.
What makes it worse is that it's a completely avoidable outcome; all it takes is a little patio cleaning every so often to prevent you from having to spend money on unnecessary replacement costs. The low cost of pressure washing now saves you a great deal of money in the future.
Book a Service With Us
If you want to protect your outdoor area with a patio cleaning give us a call to schedule your service today and will even give you a free quote. Whether it's a fence cleaning or a patio cleaning you are looking for, make sure that your property stays deterioration free with our help.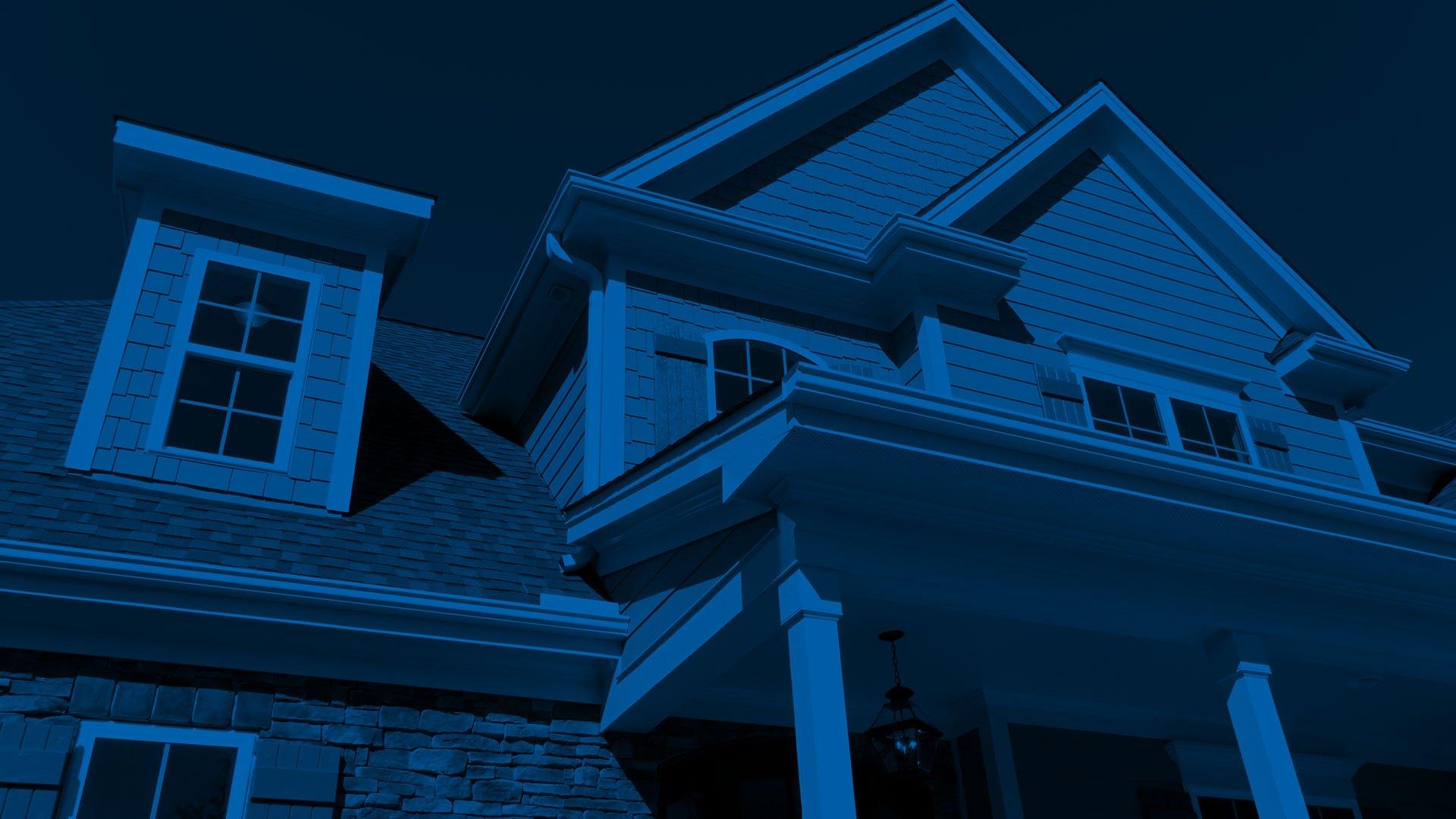 Looking For Quality Pressure Washing In Destin? We Are The Team For The Job! Give Us A Call Now!