The Panhandle's Favorite Fence Cleaning Specialists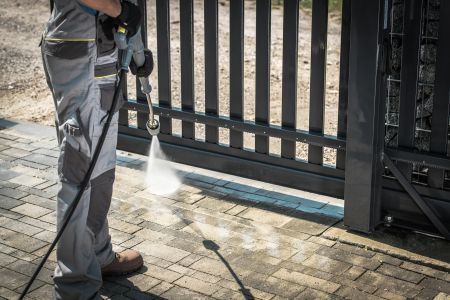 Your fence should stay in good condition for as long as it can, which is why getting a fence cleaning for your Destin home is essential. Don't cop out on cleaning your fence, it deserves a good washing to make it looks its best. Whether you're planning on giving it a new coat of paint or new sealant or it's just looking a little dingy, call our fence cleaning pros for help.
Fence Pressure Washing Professionals - Here To Help
Depending on the type of fence that accents your home, you may not have a lot of surface area to worry about. Sometimes thin, decorative fences only have a tiny area where dirt and grime can collect. However, this doesn't mean that you should neglect the need to get them cleaned every once in a while.
A Local Favorite For Fence Washing Services
Even in the smaller fences, there are a lot of ways contaminants can collect and deteriorate the material if unchecked. Maintaining your fence with fence cleanings should always be a priority.
Pressure Washing For Metal Fences
Metal is an extremely durable material and it makes sense that many would consider it maintenance-free. However, depending on the type of metal, it may actually be more susceptible to deterioration damage, especially in Florida. Certain metals will deteriorate quickly when exposed to too much water for too long which can lead to rust. Even if the metal surfaces on your fence do not easily rust, that doesn't mean the water doesn't trap dirt and, in turn, collect more contaminants that could then it could cause deterioration. Not only that, but it's important to consider the effect salt water air has on certain metals.
Pressure Washing For Vinyl Fences
Even a material as durable as vinyl is not without weakness. There are a variety of contaminants and growth that can collect on vinyl and weaken it over time. Once it weakens the vinyl, your fence sections will shift and sink, leaving a broken and unsightly shell of a fence that you once had. In the meantime, the presence of contaminants on your vinyl fence will be all the more obvious. Cleaning it regularly with a fence cleaning not only keeps deterioration from occurring, but also keeps it looking pretty.
Pressure Washing For Wood Fences
Wood, while pretty, is one of the most susceptible materials to water damage and other contaminants over time. If you have a wood fence or are considering getting one, you should make sure that the wood is sealed properly. Regardless if it's an old fence or a new fence, the best way to prep it for sealing is to get a pressure washing. Pressure washing will lift of the wood fibers on the fence's surface which in turn helps it bind better with the sealant or paint. Pressure washing also preemptively gets rid of any contaminants on the surface so that it doesn't get trapped between the wood and sealant.
Get Professional Help
No matter what type of fence you need a fence cleaning for, it's important to maintain its cleanliness in order to prevent the unnecessary repair or replacement costs.
Taking care the maintenance regularly early on is really the best defense against the elements. For further information or if you'd like to go ahead and set up a quote for your fence cleaning, give us a call today. Additionally, if you're considering getting needy exterior structures on your property cleaned, consider getting a patio and porch cleaning as well.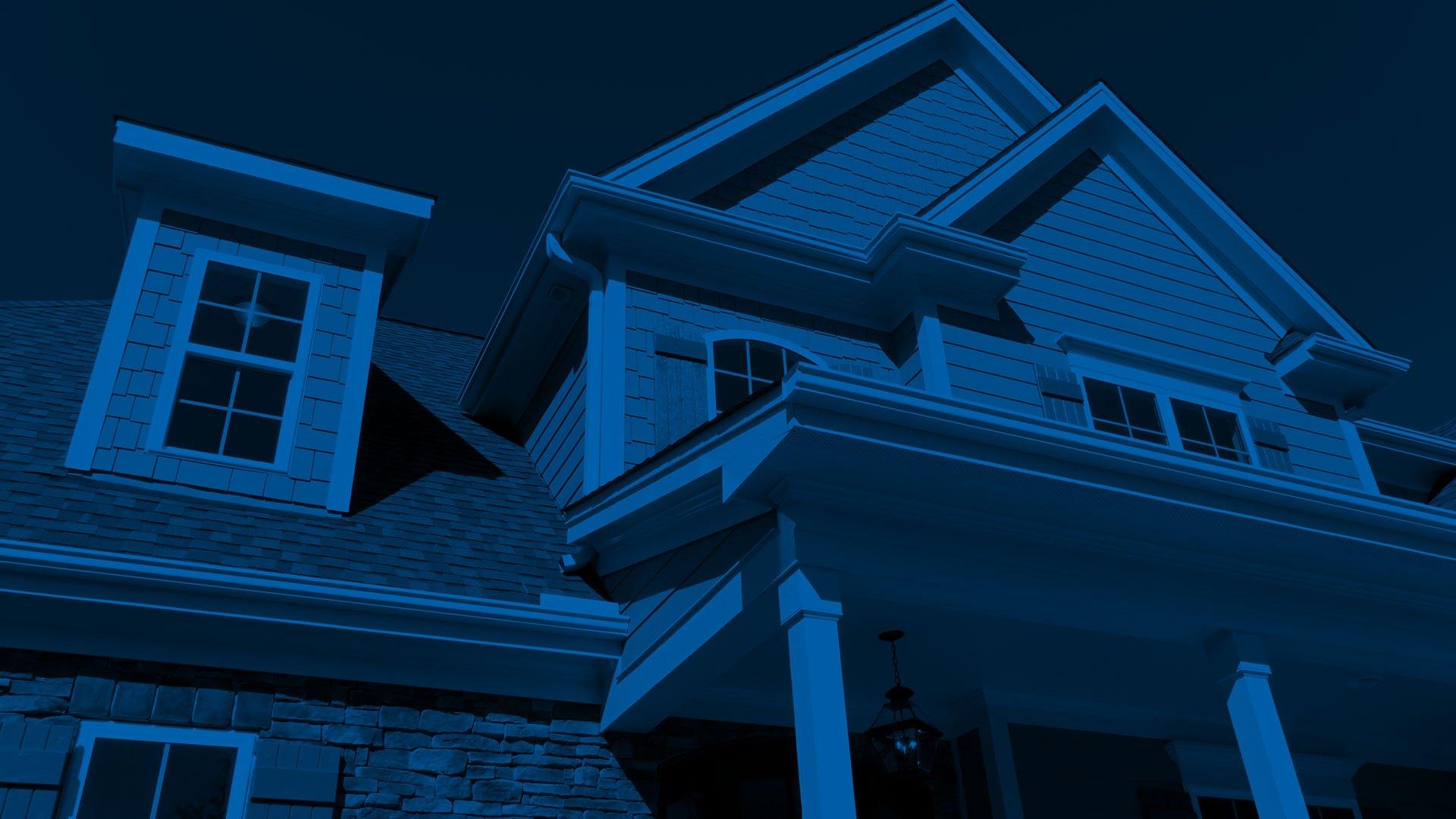 Looking For Quality Pressure Washing In Destin? We Are The Team For The Job! Give Us A Call Now!