Pool Enclosure Cleaning in Destin, FL

A few weeks ago I was contacted by a repeat client that was grateful for the quality of work we did previously on her pool patio and wanted our services again to remove the green streaks from her pool enclosure. I mentioned to her that this was absolutely possible and we can get it done the following day. She agreed and we set her appointment.
Once I got there I could tell that the client was exhausted. She runs a very busy embroidery business and was up all night and needed some rest. I told her I didn't need anything further and would immediately get to work on removing the green algae from her pool enclosure beams and would just send her invoice once the job was complete. She thanked me and went inside and I didn't see her again.
I started by removing the pine needles with my pressure washer that were entrapped in her screens on top of her pool enclosure. After that I began by rinsing all of the necessary surfaces that needed clean, Ensuring no damage to patio furniture, I applied a eco friendly cleaner that began to counteract the algae and kill it on the surface. Once the cleaner and surfactant have enough time to dwell, I rinsed away the algae streaks with water and brought them back to life!
Needless to say she was very thankful for the work we did for her and she has recommended us to all of her neighbors!
Service: Pool Enclosure Cleaning
Location: Destin, FL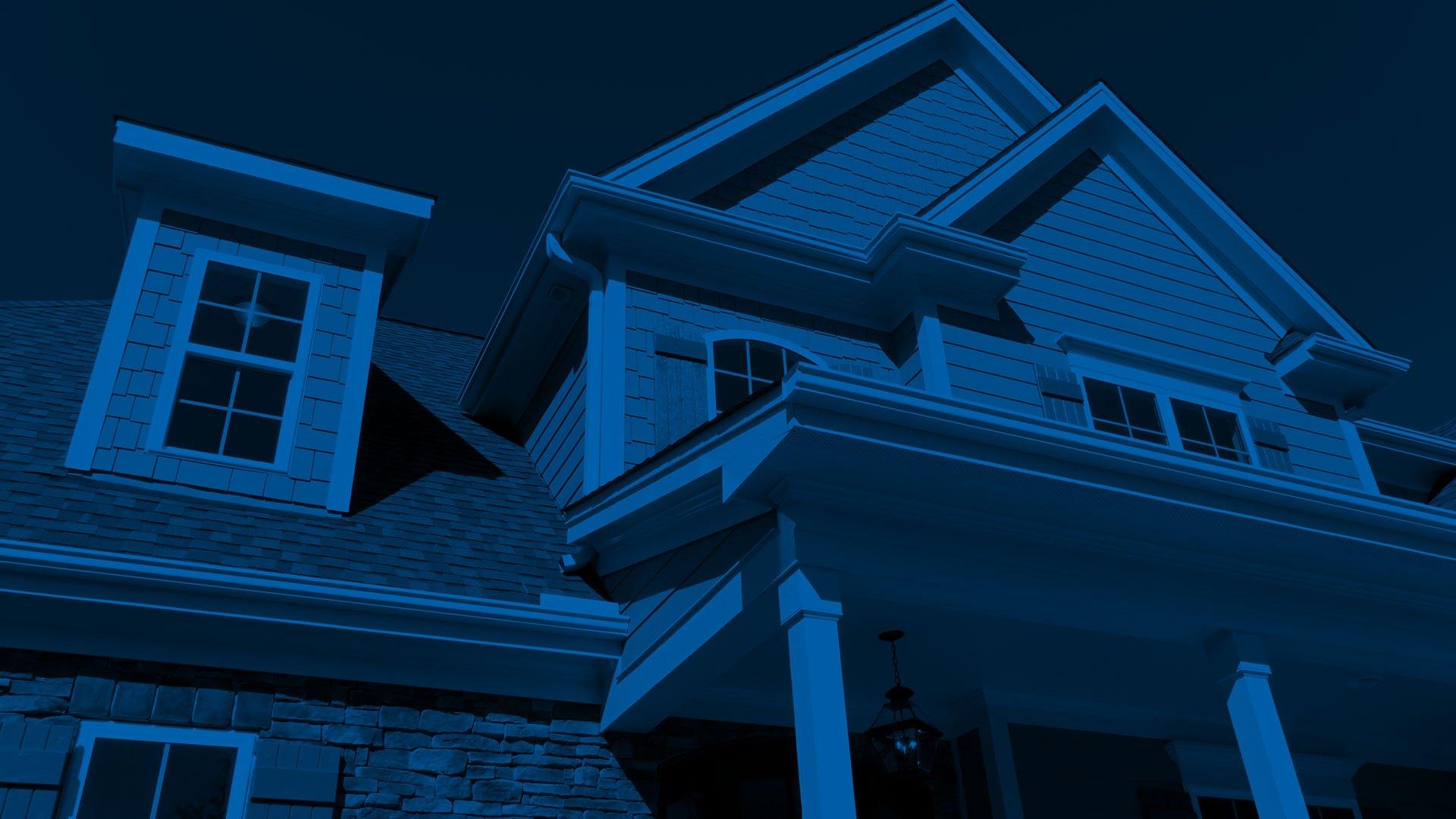 Looking For Quality Pressure Washing In Destin? We Are The Team For The Job! Give Us A Call Now!