How Seawater Can Damage Your Property (& How Pressure Washing Can Help)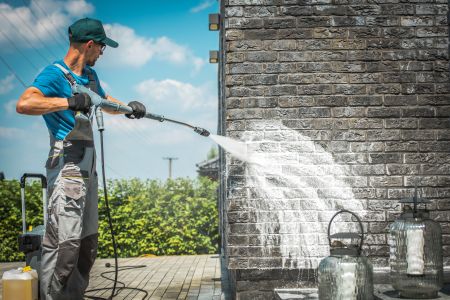 Living by the ocean is a dream come true for many, however, there are a lot of problems that can be caused by seawater. The heavy salt content that not only is present in the water but can also get transferred on the ocean air can cause a lot of damage to your property.
Dealing With Saltwater In Florida
Saltwater is going to be unavoidable when you live in Florida, especially if you have a waterfront property or live near the beach. Worse still is that you have the combined problems that come with both water and salt damage to deal with. It may not be evident exactly how the ocean environment damages your property, but here are some things to look out for around your home.
Saltwater Corrosion On Your Property
The most obvious damage caused by saltwater are going to be corrosion. Saltwater has a knack for corroding even really tough metals and materials. This combined with the added damage of honor causes rust to form fast which can be pretty dangerous if it's in an area out or an object or someone is likely to cut themselves. If you have metal railings on your deck or any metal structure on your property at all, keep a lookout for potential corrosion and rust forming on it so you can take care of it as soon as it shows.
Saltwater Damage To Your Wood Structures
Saltwater can also reach havoc on your wood, especially if the wood you use is not treated. This can be a problem if you have wooden decks or wooden exteriors on your home. Having saltwater collect on certain types of wood can we connect and cause it to deteriorate faster. If you have a wooden structure or are considering getting a wooden structure on your property, make sure you either seal it with a protective sealant for ocean environments, or you can look up what type of wood is most resistant to seawater.
Plastics and Fiberglass VS. Saltwater
Even plastics and fiberglass, while more resistant to the effects of seawater, can over time dry out and weaken. However, these are typically going to be the most resistant material to seawater and it's why many Florida homes will use polymer-based window frames instead of traditional wood ones. Regardless, having a more durable material on your property like plastic and fiberglass does not make your property maintenance-free. You should always make sure you're getting regular pressure washings to keep it strong, especially in regard to house washings.
Always Keep Your Property's Surfaces Clean With A Pressure Washing
No matter where you go or where you live, there's always going to be some type of maintenance you'll have to do want your home. With Florida seawater, it is just part of the territory, and the best way to combat it is simply by maintaining your home with regular pressure washings. It's always a good idea to get professionals to take care of the cleanings for you as with our services we make sure to cover every inch of your home so that nothing gets overlooked.
Book A Service With Us
If you think it's time to get a pressure washing from us, whether it's for your roof or a fence cleaning, then we are the right experts for the job. To get a free quote or to schedule your appointment today, give us a call and we'll see that you end up with a job well done.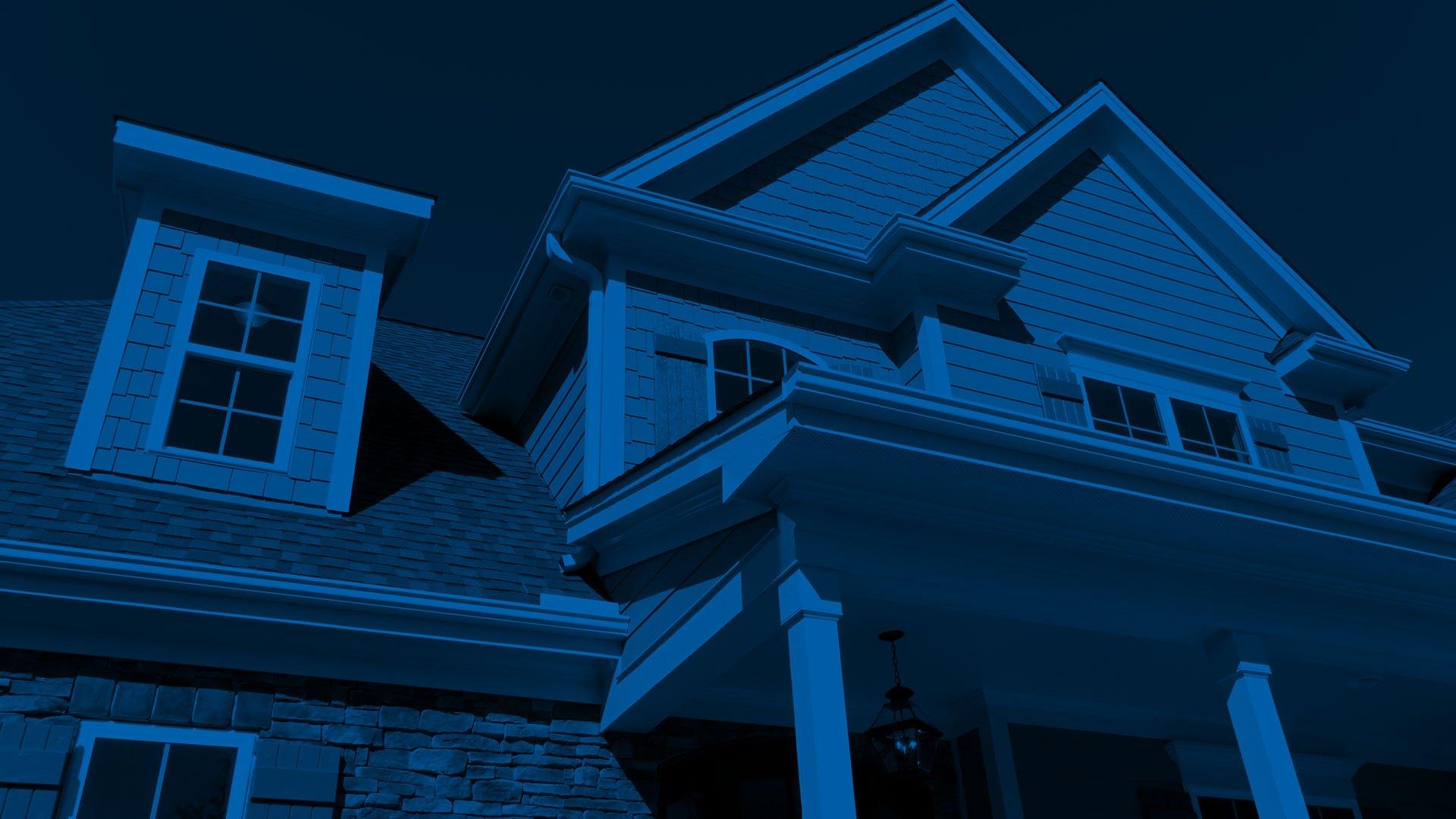 Looking For Quality Pressure Washing In Destin? We Are The Team For The Job! Give Us A Call Now!